Beauty


Knows No Bounds


&

Neither Does Our Care.
Procedure
CASE DESCRIPTION: Two months postop from liposuction. Presented with complaint of unacceptable cosmetic appearance with areas of fat resistant to diet and exercise. Desired to improve contour and tone of the abdomen and flank areas.
PROCEDURE NOTES: Standard liposuction was performed to improve to contours of the hips and flanks.
Front View: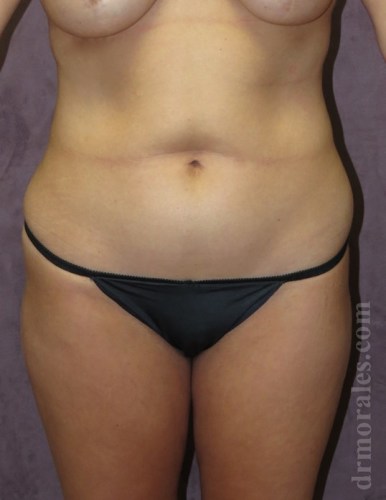 Before
After
Side View: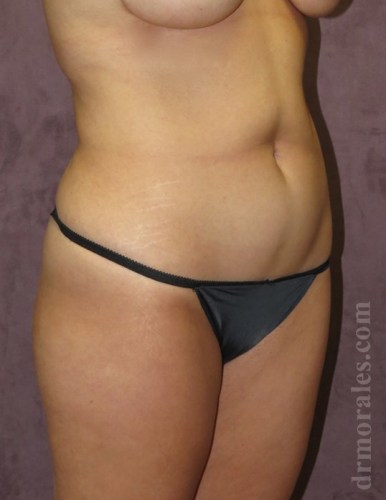 Before
After
Oblique View:
Before
After
Our Locations:
MEMORIAL | TOWN & COUNTRY
12727 Kimberley Lane
Suite 300
Houston, TX 77024
Get Directions »
GALLERIA | RIVER OAKS
4400 Post Oak Parkway
Suite 300
Houston, TX 77027
Get Directions »
SURGERY CENTER
12727 Kimberley Lane
Suite 100
Houston, TX 77024
Get Directions »