Beauty


Knows No Bounds


&

Neither Does Our Care.
Procedure
Procedure: True Form Tummy Tuck®, lower body lift, liposuction, fat grafting to buttocks
Age: 36
Height: 5'2
Weight: 140 pounds
Children: 3
After undergoing Lap Band surgery, this woman lost 130 pounds. Dr. Patronella performed body contouring surgery to remove excess skin, revealing her slimmer, toned physique following large weight loss.
Front View:
Before
After
Oblique Left View:
Before
After
Side Left View:
Before
After
Rear View: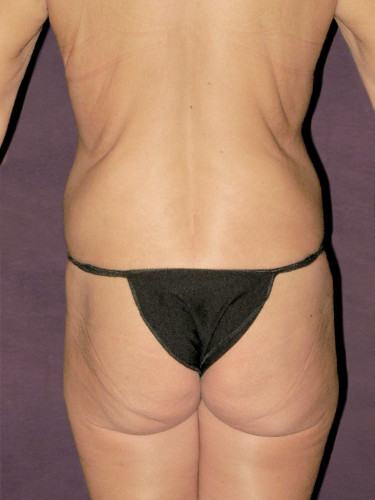 Before
After
Our Locations:
MEMORIAL | TOWN & COUNTRY
12727 Kimberley Lane
Suite 300
Houston, TX 77024
Get Directions »
GALLERIA | RIVER OAKS
4400 Post Oak Parkway
Suite 300
Houston, TX 77027
Get Directions »
SURGERY CENTER
12727 Kimberley Lane
Suite 100
Houston, TX 77024
Get Directions »