Beauty


Knows No Bounds


&

Neither Does Our Care.
Procedure
Procedure: True Form Tummy Tuck®, liposuction of the waist and hips
Clothes size and weight
Age: 56
Height: 5′
Weight: 131 pounds
This patient had profound abdominal muscle wall weakness (diastasis), a common effect of pregnancy caused by the abdomen expanding to accommodate the infant's growth. Extensive repair restored tightness to the muscles, resulting in a firmer, toned abdominal appearance.
Front View:
Before
After
Oblique Left View:
Before
After
Oblique Right View: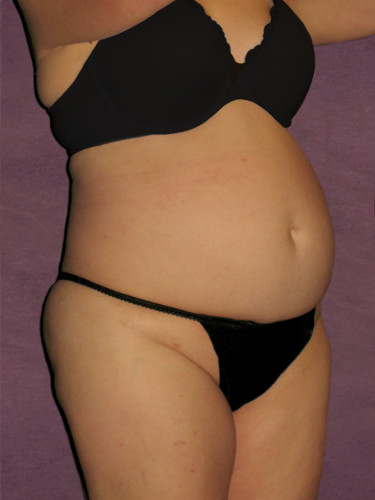 Before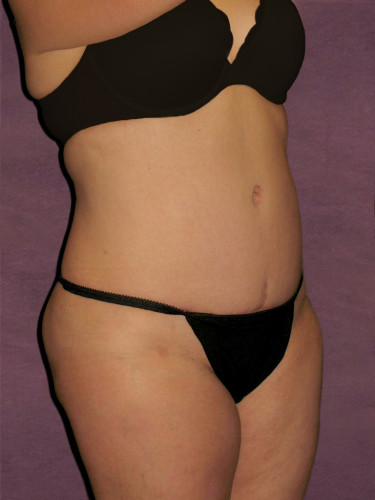 After
Side Right View:
Before
After
Our Locations:
MEMORIAL | TOWN & COUNTRY
12727 Kimberley Lane
Suite 300
Houston, TX 77024
Get Directions »
GALLERIA | RIVER OAKS
4400 Post Oak Parkway
Suite 300
Houston, TX 77027
Get Directions »
SURGERY CENTER
12727 Kimberley Lane
Suite 100
Houston, TX 77024
Get Directions »