Beauty


Knows No Bounds


&

Neither Does Our Care.
Procedure
Procedure: Corrective/revision body contouring, True Form Tummy Tuck®, hernia repair, liposuction
Clothes size and weight
Before: 12, 145 pounds
After: 6, 138 pounds
Height: 5'7 1/2
Age: 61
Previous surgery left this patient with a noticeable bulge in the lower abdomen from development of a hernia. Dr. Patronella performed a True Form Tummy Tuck® with waist contouring and repaired her hernia.
Front View: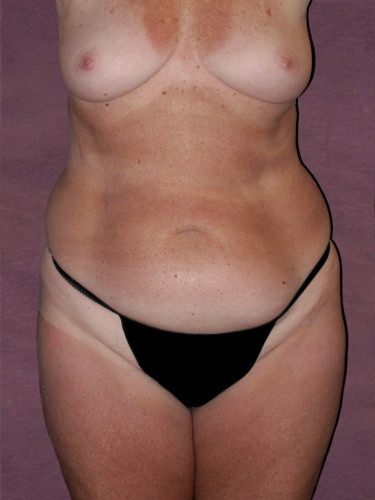 Before
After
Oblique Left View:
Before
After
Side Left View:
Before
After
Rear View: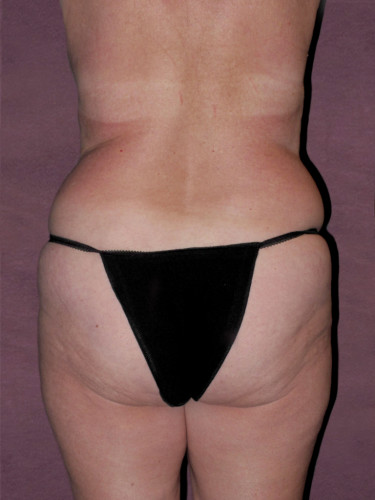 Before
After
Our Locations:
MEMORIAL | TOWN & COUNTRY
12727 Kimberley Lane
Suite 300
Houston, TX 77024
Get Directions »
GALLERIA | RIVER OAKS
4400 Post Oak Parkway
Suite 300
Houston, TX 77027
Get Directions »
SURGERY CENTER
12727 Kimberley Lane
Suite 100
Houston, TX 77024
Get Directions »