Beauty


Knows No Bounds


&

Neither Does Our Care.
Procedure
Procedure:  Tummy tuck, body lift, liposuction, breast lift
Pants size and weight before: 38-40, 219 pounds
Clothes size and weight afer: 34-36, 200-205 pounds
Age: 41
Height: 5'11
After losing 150 pounds through through changes to his diet and exercise, this male underwent cosmetic plastic surgery to remove loose, sagging skin, which is a common concern after large weight loss.  Dr. Patronella performed a tummy tuck, body lift, liposuction, and a breast lift to restore a more athletic, toned appearance to his body that better reflects his healthier new lifestyle.
Front View:
Before
After
Oblique Right View:
Before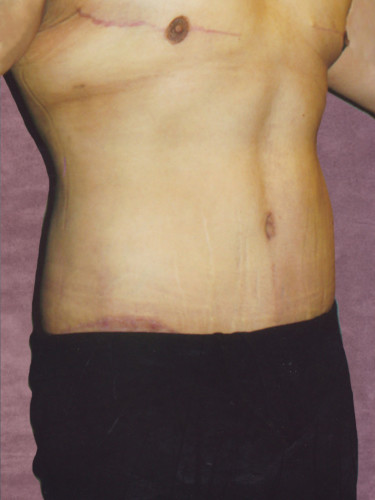 After
Side Left View:
Before
After
Our Locations:
MEMORIAL | TOWN & COUNTRY
12727 Kimberley Lane
Suite 300
Houston, TX 77024
Get Directions »
GALLERIA | RIVER OAKS
4400 Post Oak Parkway
Suite 300
Houston, TX 77027
Get Directions »
SURGERY CENTER
12727 Kimberley Lane
Suite 100
Houston, TX 77024
Get Directions »