Beauty


Knows No Bounds


&

Neither Does Our Care.
Procedure
Procedure: Tummy Tuck®, lower body lift, liposuction, arm lift (brachioplasty), fat grafting to the buttocks
Age: 53
Height: 5'4
Weight: 161 pounds
Children: 3
This woman had a 100 pound weight loss following gastric bypass surgery. Two-stage surgical restoration of her body was required to obtain the changes noted in her photos.
Front View:
Before
After
Oblique Right View:
Before
After
Side Right View:
Before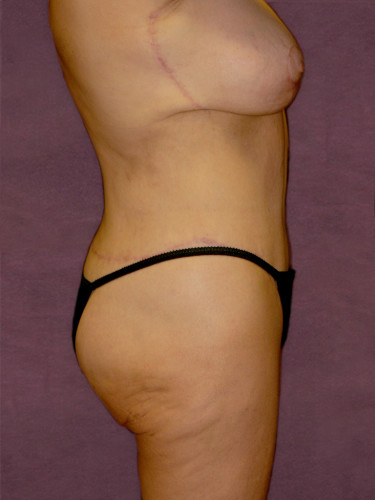 After
Rear View:
Before
After
Our Locations:
MEMORIAL | TOWN & COUNTRY
12727 Kimberley Lane
Suite 300
Houston, TX 77024
Get Directions »
GALLERIA | RIVER OAKS
4400 Post Oak Parkway
Suite 300
Houston, TX 77027
Get Directions »
SURGERY CENTER
12727 Kimberley Lane
Suite 100
Houston, TX 77024
Get Directions »