Beauty


Knows No Bounds


&

Neither Does Our Care.
Procedure
Procedure: Corrective/revision breast implant surgery
Right: 371 cc
Left: 339 cc
Bra size before: 34 C
Bra size after: 34 D
Age: 38
Height: 5'3
Weight:100 pounds
Capsular contracture, when scar tissue hardens excessively around breast implants, caused this woman's breasts to become overly firm and distorted in appearance. Dr. Patronella removed the scar tissue and reshaped her breasts to give them a softer, more natural look and feel.
Front View: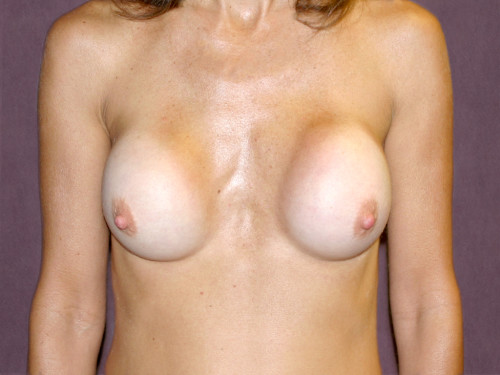 Before
After
Oblique Left View:
Before
After
Oblique Right View:
Before
After
Our Locations:
MEMORIAL | TOWN & COUNTRY
12727 Kimberley Lane
Suite 300
Houston, TX 77024
Get Directions »
GALLERIA | RIVER OAKS
4400 Post Oak Parkway
Suite 300
Houston, TX 77027
Get Directions »
SURGERY CENTER
12727 Kimberley Lane
Suite 100
Houston, TX 77024
Get Directions »