Beauty


Knows No Bounds


&

Neither Does Our Care.
Procedure
Procedure: Corrective/revision breast implant surgery
Breast Implants: Silicone
Right: 600 cc, high profile
Left: 600 cc, high profile
Bra size before: DD
Bra size after: D
Age: 30
Height: 5'9
Weight:130 pounds
This patient had excessively sized 775 cc implants (place years prior). Her small frame could not support the weight of the implants causing them to fall outward and downward. Corrective surgery was required to improve balance and appearance of her breasts. Silicone gel implants were used to give the breasts a softer feel and reduce rippling.
Front View:
Before
After
Oblique Left View:
Before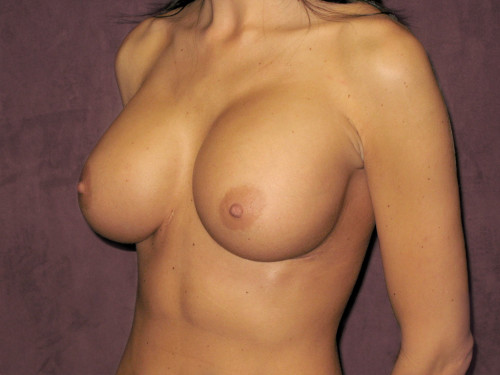 After
Oblique Right View: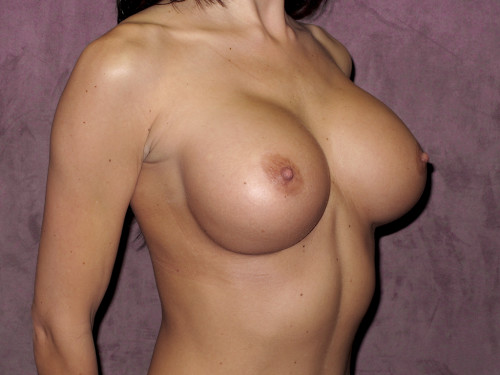 Before
After
Our Locations:
MEMORIAL | TOWN & COUNTRY
12727 Kimberley Lane
Suite 300
Houston, TX 77024
Get Directions »
GALLERIA | RIVER OAKS
4400 Post Oak Parkway
Suite 300
Houston, TX 77027
Get Directions »
SURGERY CENTER
12727 Kimberley Lane
Suite 100
Houston, TX 77024
Get Directions »