Beauty


Knows No Bounds


&

Neither Does Our Care.
Procedure
Procedures: Face lift, neck lift, lower eyelid lift (bags under the eyes), browlift, laser skin rejuvenation
This 63-year old realtor was concerned with the looseness of skin at her jawline and neck, giving her what she felt to be a "matronly" appearance. After being told repeatedly by her friends that she was beginning to look more like her mother, she consulted Dr. Patronella to learn her options for facial rejuvenation. Dr. Patronella performed a facelift, necklift, browlift, eyelid surgery, and laser skin rejuvenation to restore a firmer, refreshed look to her face, neck and eyes.
Front View: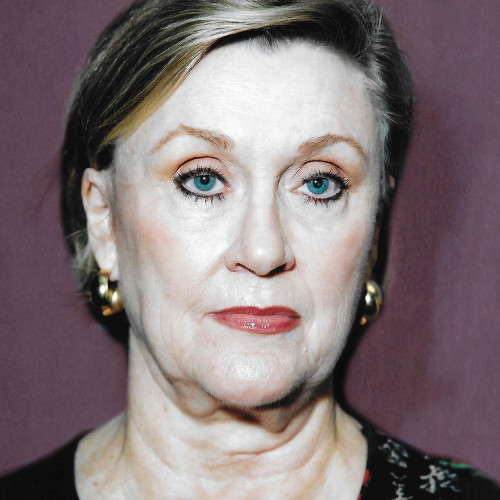 Before
After
Oblique Right View: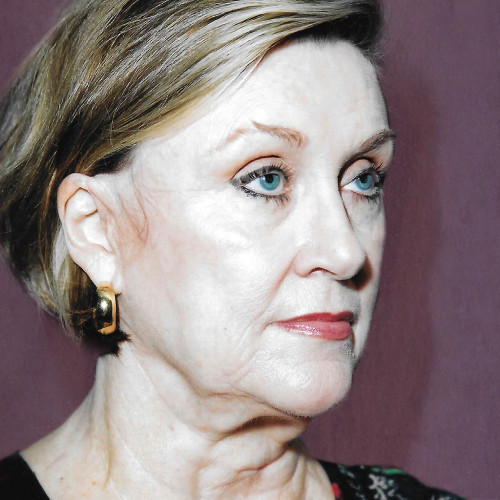 Before
After
Side Right View: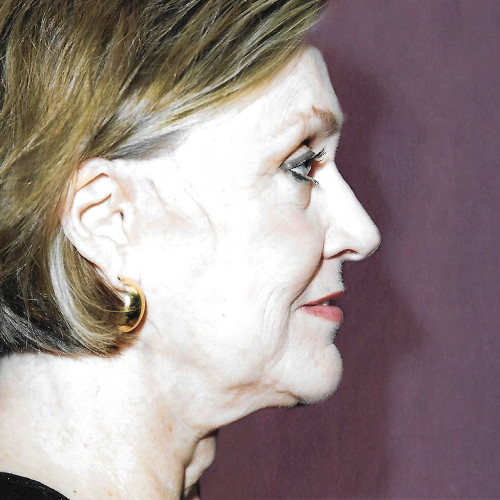 Before
After
Our Locations:
MEMORIAL | TOWN & COUNTRY
12727 Kimberley Lane
Suite 300
Houston, TX 77024
Get Directions »
GALLERIA | RIVER OAKS
4400 Post Oak Parkway
Suite 300
Houston, TX 77027
Get Directions »
SURGERY CENTER
12727 Kimberley Lane
Suite 100
Houston, TX 77024
Get Directions »