Beauty


Knows No Bounds


&

Neither Does Our Care.
Procedure
Procedure: Face lift, neck lift, eyelid surgery, arm lift, liposuction of the arms
Age: 58
As we age, sagging eyelid skin often makes the eyes appear older and more tired than a person may actually feel. Dr. Patronella restored a more refreshed  look to the this woman's face through a combination of facial surgery procedures.
Front View:
Before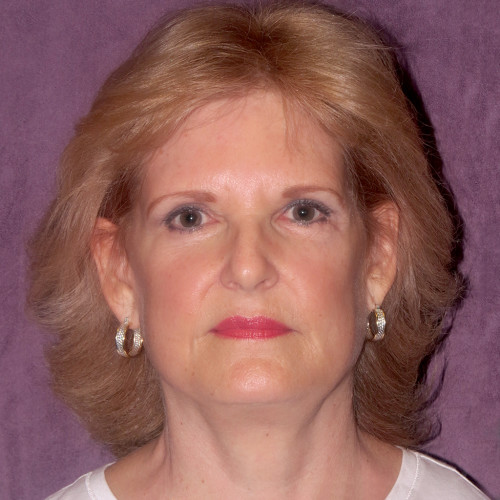 After
Side Left View:
Before
After
Oblique Left View:
Before
After
Side Right View:
Before
After
Oblique Right View:
Before
After
Our Locations:
MEMORIAL | TOWN & COUNTRY
12727 Kimberley Lane
Suite 300
Houston, TX 77024
Get Directions »
GALLERIA | RIVER OAKS
4400 Post Oak Parkway
Suite 300
Houston, TX 77027
Get Directions »
SURGERY CENTER
12727 Kimberley Lane
Suite 100
Houston, TX 77024
Get Directions »