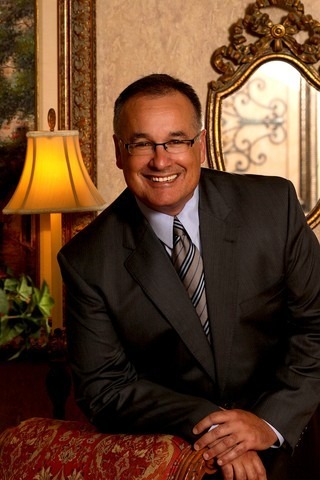 Philosophy
Before & After Photos
Videos
Credentials
Honors & Awards
Meet Patient Coordinator Virgie Ornelas
Consultation
Mommy Makeover
Visit Dr. Fortes' site now.
My philosophy in plastic surgery is based on a few fundamental beliefs. Plastic surgery, first and foremost, is surgery.  As such, it has to be approached  with the greatest respect and attention to safety. Not all patients will be good candidates for plastic surgery from a health standpoint. Those patients who are excellent candidates, however, should also be aware that limits must be set to reduce the risks and maximize the results whenever possible.
Plastic surgery is discretionary surgery. It is a desired pathway toward meeting new appearance goals for an individual.  Because all individuals will have unique sets of appearance goals,  it is necessary that they become full partners in the decision-making process with their plastic surgeon.  I believe it is very important to help educate patients to make them better decision makers.  A close doctor-patient partnership will allow each plastic surgery consumer to attain his goals more consistently. read more….
To schedule a visit or consultation with Dr. Fortes at the Aesthetic Center for Plastic Surgery, please call the office at 713-799-9999