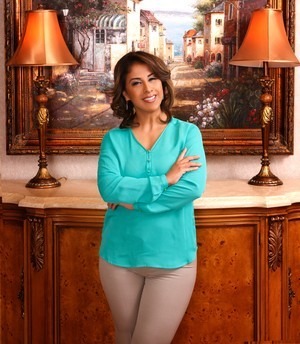 My name is Soledad Muñiz. It has been my greatest joy for over 6 years to be a part of ACPS—an innovative institution which takes pride in leading with distinction, dedication & values. I utilize these values while joining Dr. Kristi Hustak as ACPS's first female cosmetic plastic surgeon.
It is my privilege to support you through this journey for self betterment. I truly enjoy seeing patients evolve through an outward expression to look their very best! Choosing your cosmetic surgeon is a closely personal decision to make and at times can even be intimidating. It is my priority to ensure that every phase of this venture be handled with compassion, care, and discretion.
I welcome your inquiries and look forward to making your entire experience "first class." We are happy to assist you with any uestions and concerns and encourage you to schedule your consultation today.
To schedule your consultation with Dr. Kristi Hustak, please contact Soledad Muñiz at 713-354-5145 or via email at soledad@mybeautifulbody.com.