Skin care products have a variety of uses and can range significantly in their quality. The ACPS Added Touch Med Spa is committed to providing patients with only the best of medical-grade skin care. We carry products lines by SkinMedica,  NEOCUTIS, Skinceuticals, Obagi and Colorescience mineral makeup.
What does a good skin care product need?
Our physicians have identified four essential components that a skin care product needs to slow down the aging process and protecting your skin against the sun's harmful UV rays and free radicals in the environment. They are:
Human derived growth factors to help reduce fine lines, wrinkles, age spots, skin tone and texture. These also help support the skin's natural ability to rejuvenate itself and plump skin from the inside out.
Antioxidants like vitamins C and E to combat free radicals and improve skin tone, texture and firmness.
Retinoids, the most active form of vitamin A – the skin rebuilder.
Sunscreen of at least an SPF of 20 or higher to protect your skin against the sun's harmful UV rays.
Products for your daily regimen
If you're looking for a quality daily skincare line for healthy skin that glows, our skin care specialists can evaluate your skin type and recommend the best skincare for you.
Products for dark spots and discoloration
Lytera Skin Brightening Complex is a new generation brightening product that addresses the appearance of skin discoloration. It is safe to use on all skin types and is available without a prescription.
Effectively reduces the appearance of dark spots
Creates a more even skin tone
Results seen in as early as 4 weeks with continued improvement over time
Non-hydroquinone
Products to treat signs of facial aging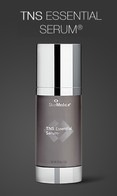 TNS Essential Serum is an all-in-one skin rejuvenating treatment improves the appearance of fine lines, wrinkles, skin tone and texture. The patented formula is the first and only rejuvenating serum to combine the benefits of the proprietary growth factor blend, TNS Recovery Complex®, with potent antioxidants, peptides and other innovative ingredients to restore a youthful look to skin. It is appropriate for all skin types and visibly reduces the appreance of wrinkles while improving overall skin texture and tone.

TNS Eye Repair reduces the appearance of fine lines, wrinkles and puffiness around the eyes. The product is formulated with the patented growth factor blend TNS®, peptides, high concentrations of antioxidant vitamins C and E and hyaluronic acid. These active ingredients help to increase firmness and minimize dark circles. Appropriate for all skin types.
Products for acne prone skin
It's important to know your skin type when evaluating which products are right for you. For patients that have oily skin and are prone to acne breakouts, we offer SkinMedica's Acne System and Acne Treatment Lotion. The Purifying Foaming Wash and Purifying Foaming Toner each contain 2% salicylic acid while the Acne Treatment Lotion contains 2.5% benzoyl peroxide formulated with an advanced microparticle delivery system to help clear acne blemishes. These products use therapeutic antiseptics to destroy bacteria, clean deeply and reduce breakouts on blemish-prone or troubled skin.
 Colorescience Mineral Makeup
This award-winning makeup line gives skin a natural-looking radiance along with superb sun protection and nourishing ingredients to enhance not only your beauty but also the health of your skin. Made from 100% healthy, high-integrity minerals, Colorescience's multi-tasking formulation includes antioxidants, peptides, breathable zinc and titanium dioxide.
In addition to carrying Colorescience's skin-perfecting foundations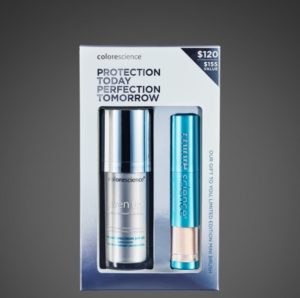 and primers, we offer its mineral corrector palette which consists of five shades to neutralize red, blue and yellow tones. These can be used individually or together to camouflage blemishes, dark circles, and post-procedure discoloration, making it a highly versatile product for both everyday and post cosmetic procedure use.
 Skin Care Product Pricing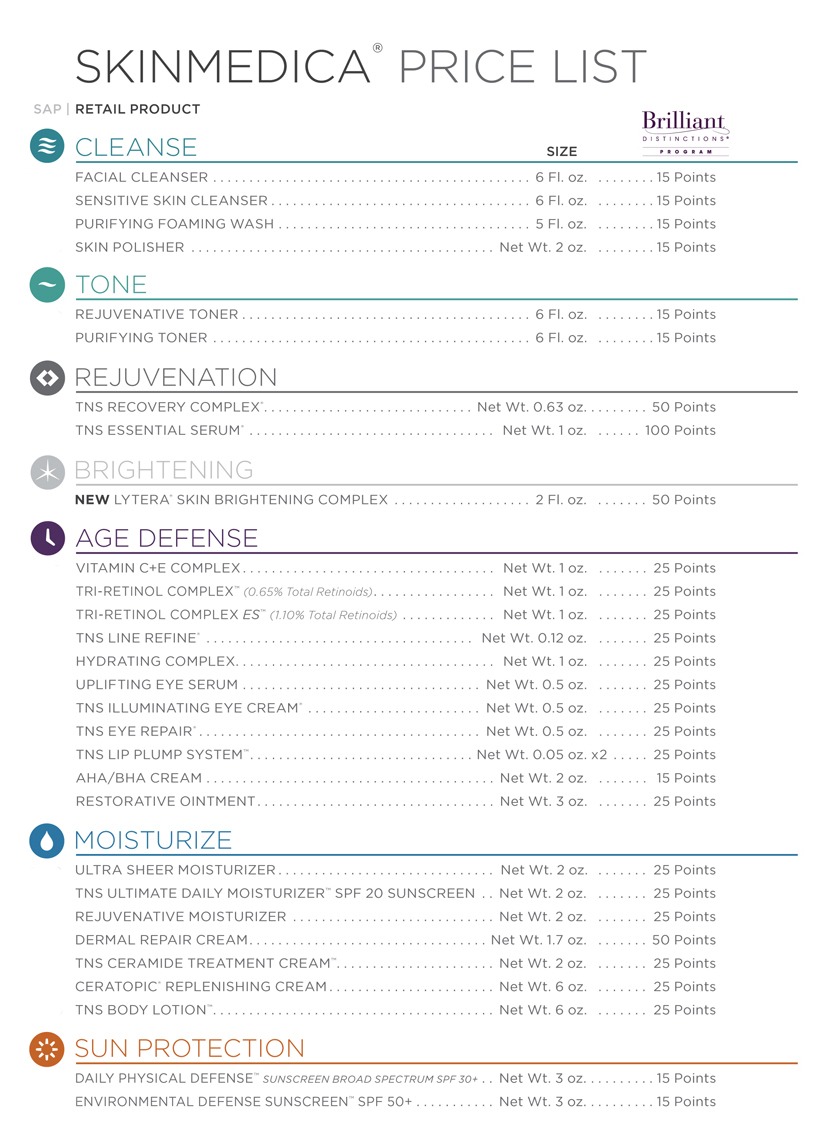 If you are interested in giving a gift,  we are happy to provide a gift certificate for a free skin care consultation with any purchase.
For questions or comments about our skin care products, please fill out the contact form on the right or call us at
713-799-9999
Medspa Procedures Pricing Range
CoolSculpting - $1,500 Large Area (upper or lower abdomen)
CoolSculpting - $750 per side (One Small Area - waist, arms, thighs, buttocks)
Laser Tattoo, Birthmark, Age Spots - $350 & up
Laser Hair Reduction - $150 & up
Fraxel Laser - Small Area - $400 & up
Facial Resurfacing (CO2 Laser) - $4,000 & up
Sclerotherapy (spider veins) - $400 & up per treatment
Scar Revision - $400 & up
Chemical Peel - $650 & up
Skin Peels / Microdermabrasion - $75/$120 & up/Call for package prices
Meet Our Doctors
Get to know the ACPS team of professionals.
» Dr. Patronella
» Dr. Mentz
» Dr. Newall
» Dr. Fortes
» Dr. Morales
» Dr. Hustak